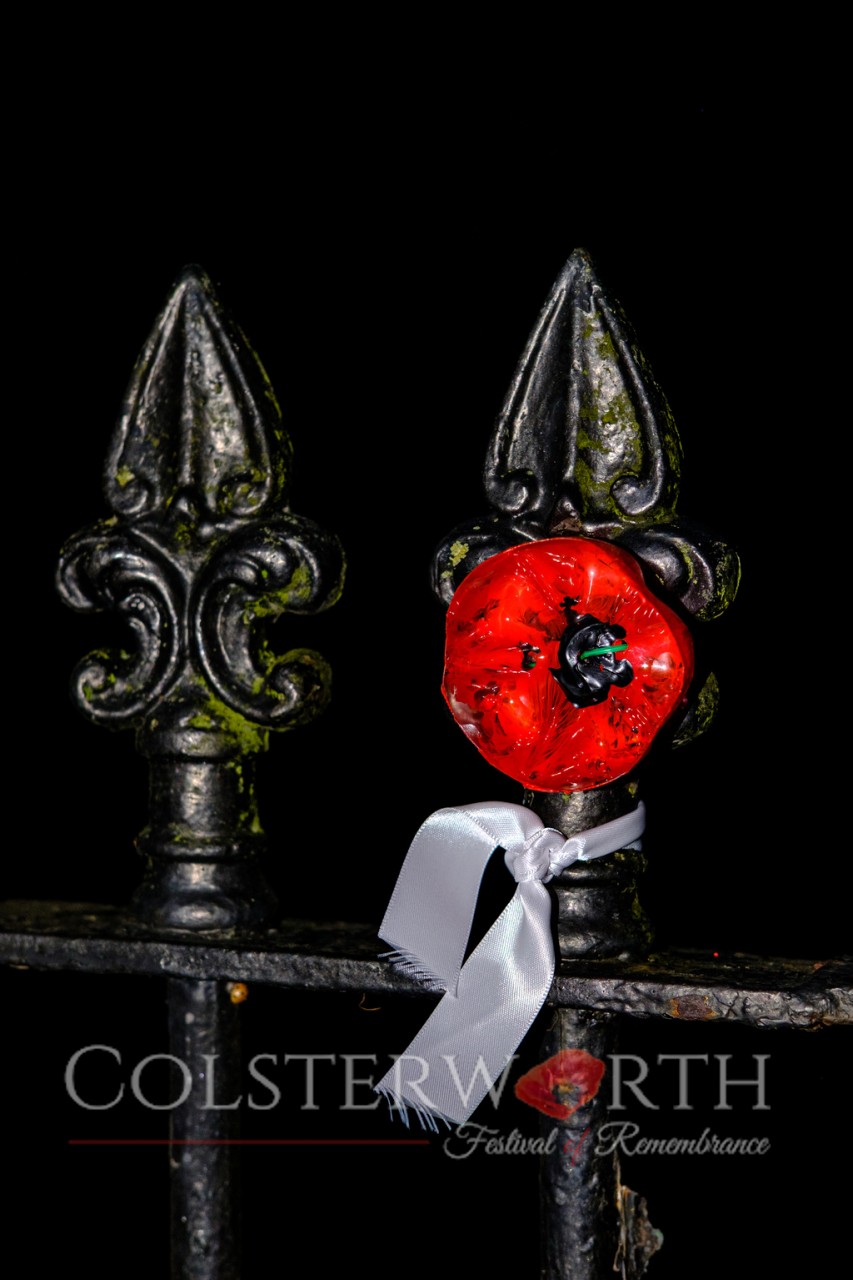 Our Festival of Remembrance was a different one this year, but all key personnel really pulled together so that we can remember all those who lost their lives in previous conflicts.
Captain David Heath French RAMC & Rev'd Neil Griffiths started the ceremony and residents were invited to lay wreaths for our fallen.
With Social distancing key, all who attended adhered to the rules and helped make this special service run smoothly and without delay.
With thanks to Hillary Winstanley who played our church bells, it was a comforting sound and appreciated by all. Rev'd Griffiths filmed the entire service (please watch below) covering all our speakers who gave their time to get involved and continue the tradition. It was lovely to meet and hear from Rev'd Nel Shallows of our Methodist Church who accompanied Neil with the sermon.
Thank you to all who gave up their time and got involved with the event.