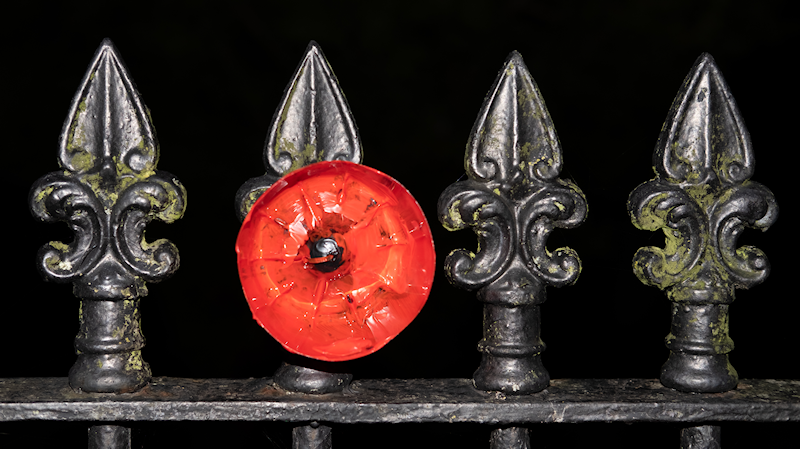 ​With thanks to Mark Ramage, Parish counsellor, we can now remember those who served and gave their lives from our neighbouring village that is North Witham.
It is so inspiring when our local villages go above and beyond, ensuring those who "gave their today for our tomorrow" are remembered in this way, #WeSaluteYou Mark.
Mark also asked for us to publish the following, which is very touching.