Colsterworth Festival of Remembrance
Within the village of Colsterworth, we hold an annual Festival of Remembrance at our memorial. Our village comes together to remember those who have fallen within WWI, WWII & recent conflicts.

We welcome all residents from our village and surrounding villages, to come along and show your support.
Congregate at the memorial
The memorial is located on the High Street, close to the cross roads for the Melton Road.
Service
Our remembrance service will commence.
2 minute silence
We will hold our 2 minute silence to remember those who have fallen.
Service & Wreath Laying
Our service continues with readings, followed by laying of wreaths. Please let Debi Heath French know if you are laying a wreath so you can be added to our list which is read out.
Church Service
This year our church service will be held at Saint John the Baptist Church on the high street.
Drinks and gathering
After the church service you are all welcome to stay for tea & coffee or attend the White Lion, where all helpers will be greeted with a glass of port. It is a fantastic way to get together and celebrate this special event.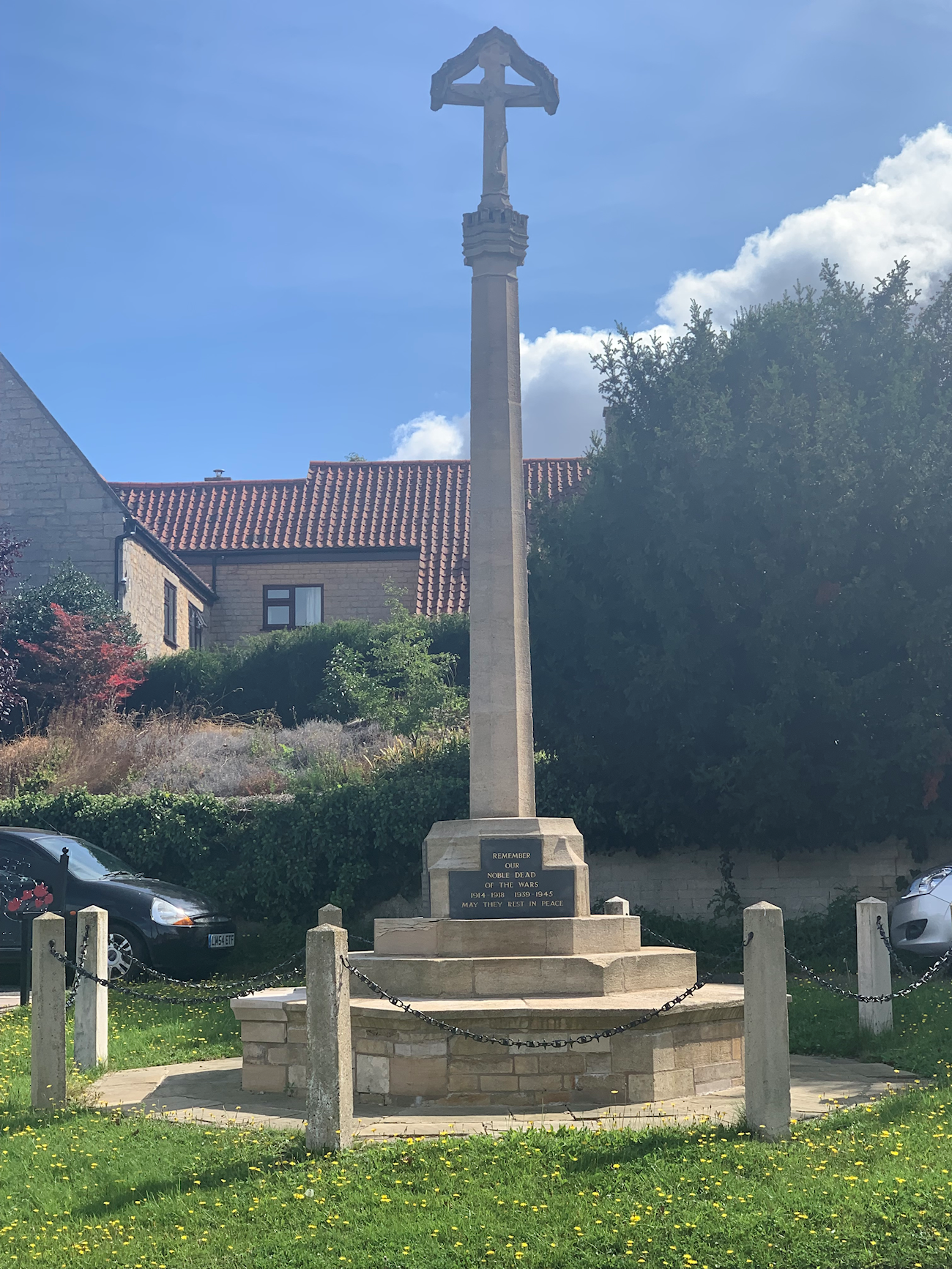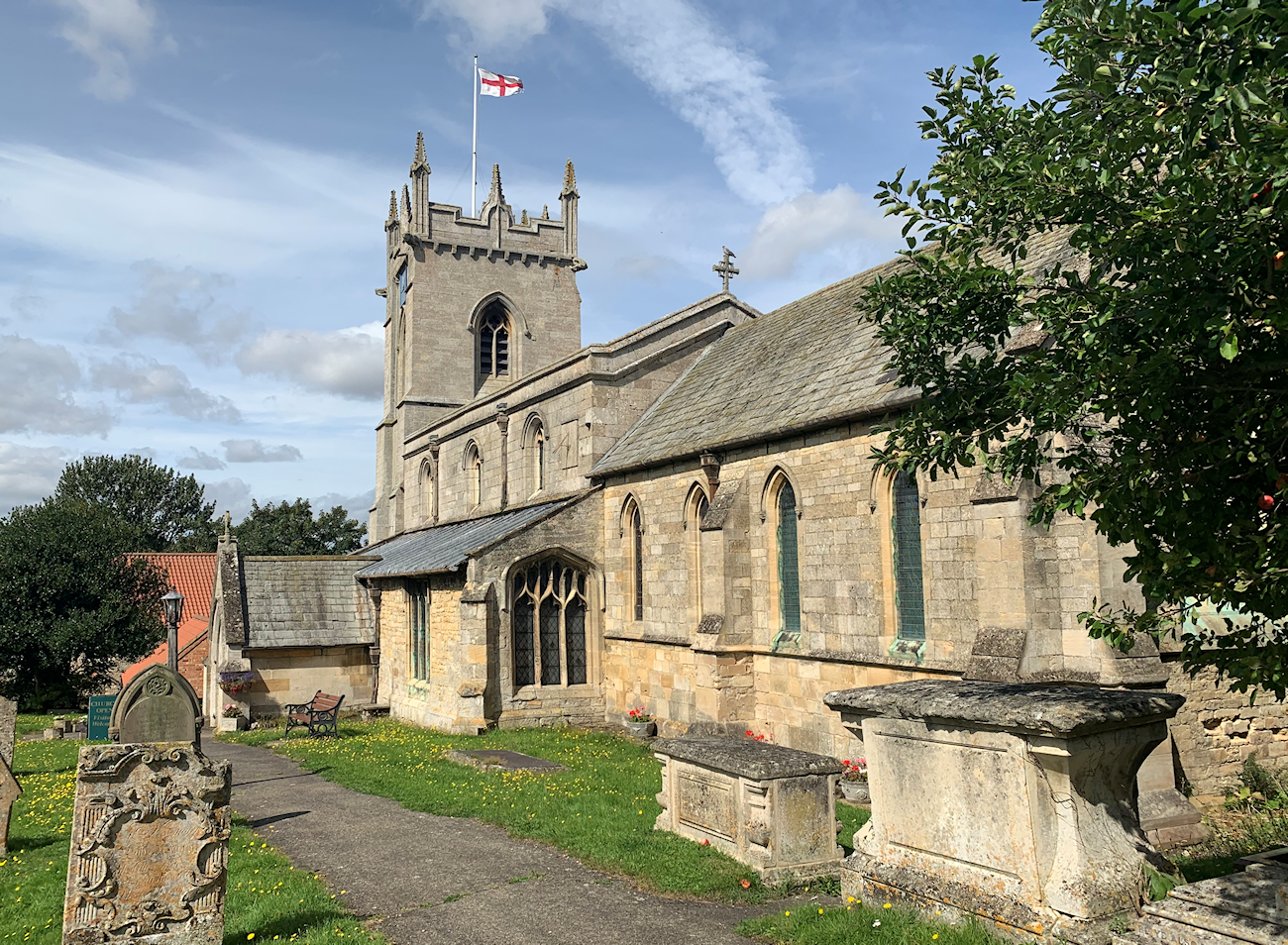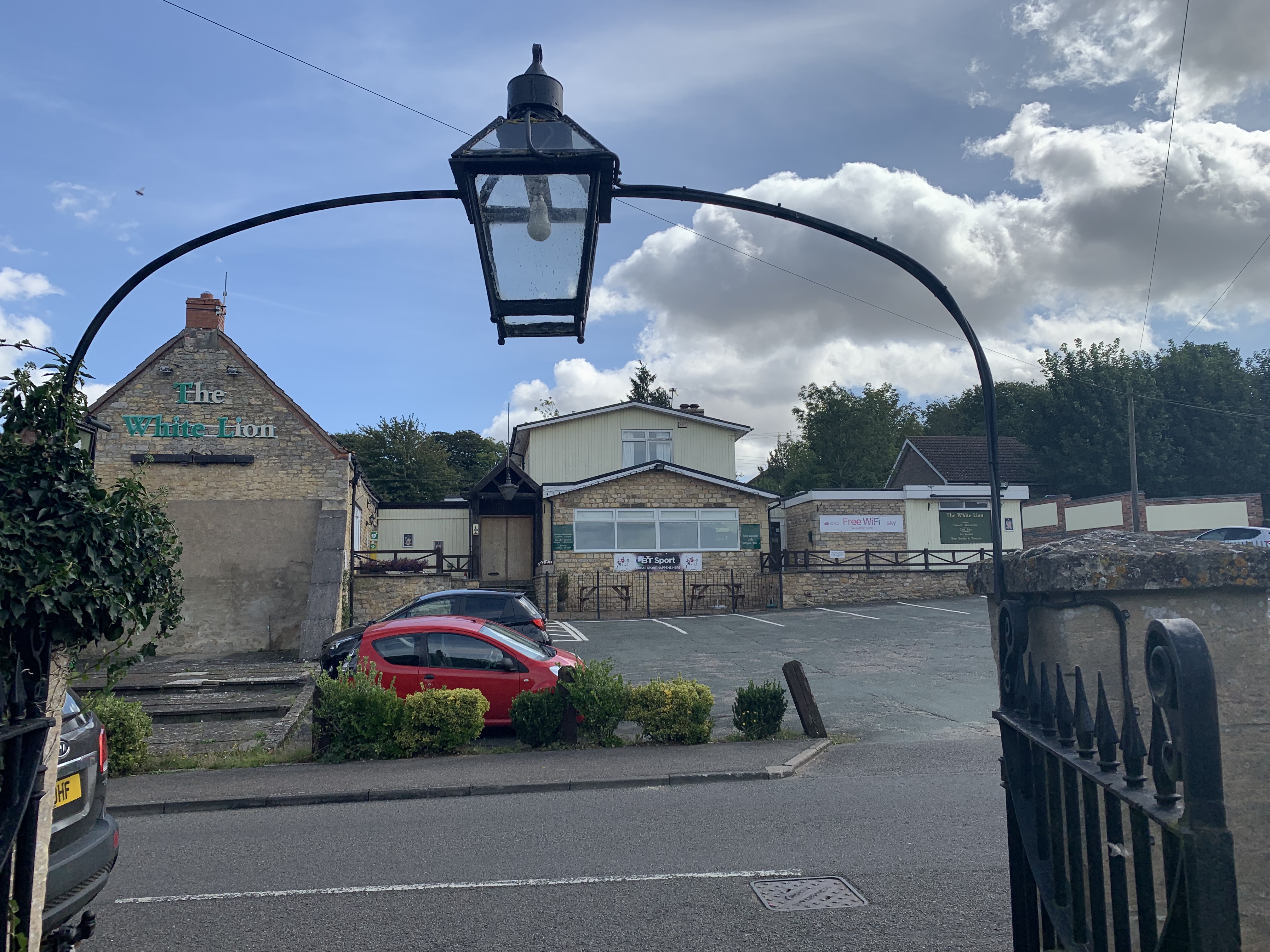 Photo courtesy of Mr Stuart Whitcombe