Welcome to the
Colsterworth
Festival of Remembrance (CFoR)
Within the village of Colsterworth, we hold an annual Festival of Remembrance at our memorial. Our village comes together to remember those who have fallen within WWI, WWII & recent conflicts.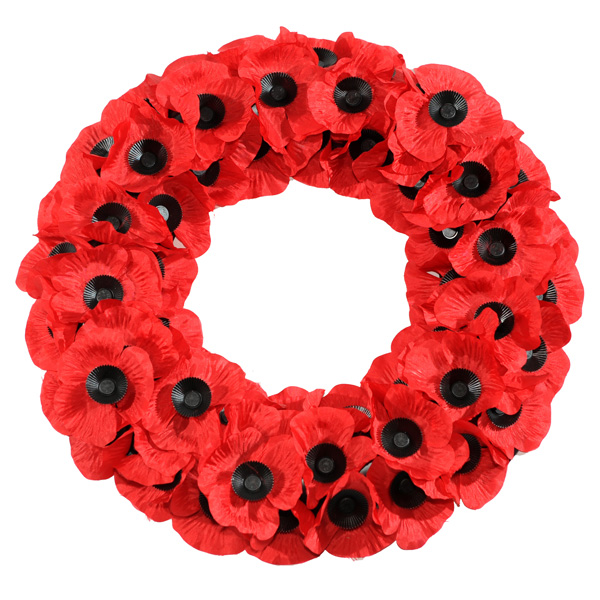 Order Your
Poppy Wreath
Mr & Mrs Knightall 01476 870 918
"At the going down of the sun and in the morning, we will
remember them."
Please be advised that we are currently working towards business as usual for the Service at the Memorial and Methodist Chapel on Remembrance Sunday.
We will continue to monitor government advice for mass gatherings to ensure the health and safety of our participants, which remains our priority, and update accordingly.
Should government guidelines necessitate us to make any changes to this event, this will be communicated via our website.
Watch it on our Live Stream
It is understood that some people who would normally attend the Remembrance Ceremony, may wish to stay away this year because of social distancing or shielding concerns. In order that they may participate in the event in a more distanced way, the event will be live streamed on the
CFoR Facebook page
. 
Remembrance Day is an opportunity to remember those that have given the ultimate sacrifice for their country and CFoR recognises it's importance to the local Parish community. 
You are warmly invited to join us on
Facebook on our CFoR page
at 10.40am Sunday 14th November 2021.
How can I be involved?
Places to stand at the war memorial ceremony are available. Priority will be given to active service participants (Military, Veterans, Wreath Layers & Speakers).
A small remembrance garden has been placed near the War Memorial in which people may place remembrance crosses or personal tributes. The garden is open now and of course tributes may be laid at any time up to Thursday 11th November. Tributes may be placed on the day, but please wait until the ceremony is complete, or place them early. In order to assist with their fund raising in what is a very difficult year, people are kindly encouraged to purchase crosses from the
Royal British Legion.
You can now purchase this year's poppies crafted by volunteers from across the Parish and now available within the White Lion Public House. You can enter the raffle which includes some great prizes, with tickets available to buy in the White Lion. Finally,  we are taking donations in appreciation of the Poppy Wall at the Methodist Chapel. All proceeds going to the CFoR charity and the
Royal British Legion
.
Contact CFoR
For any general queries, please feel free to contact us using the form below.